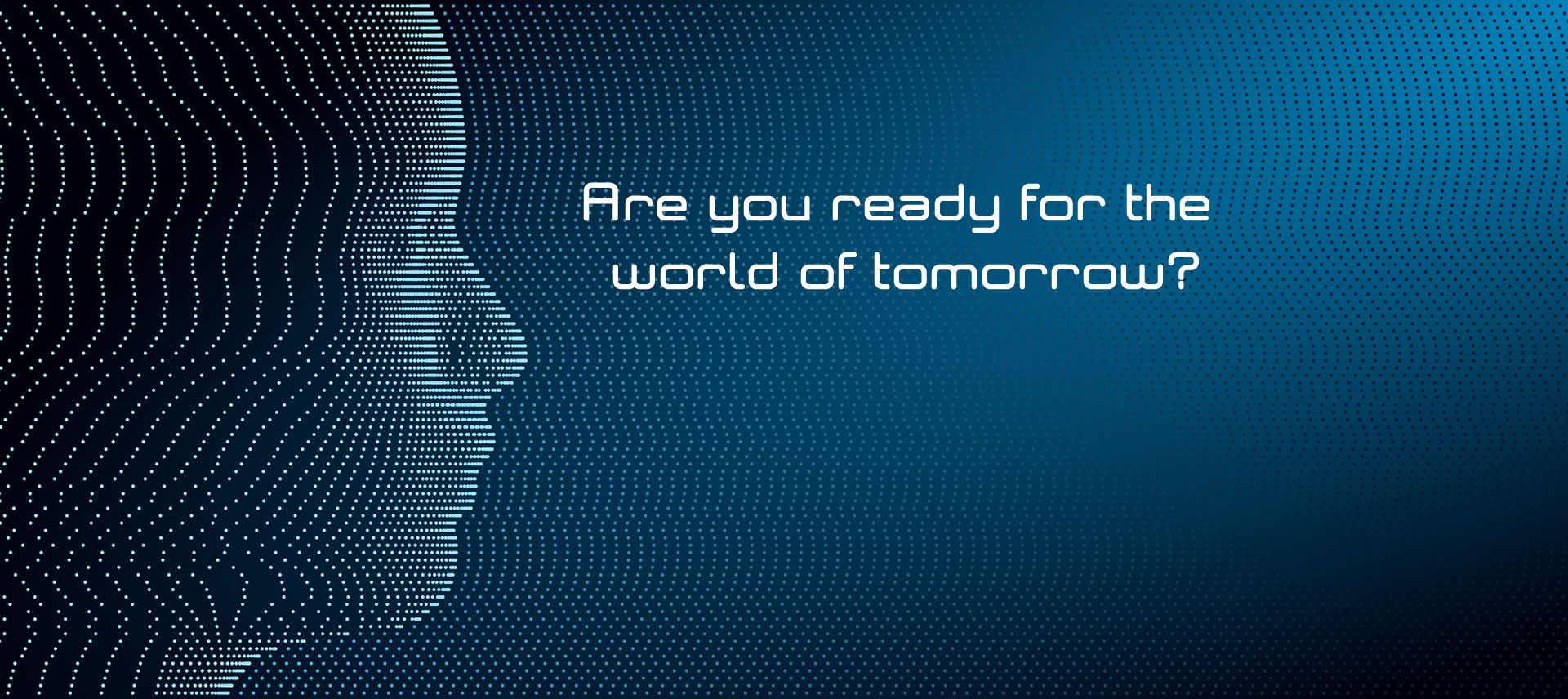 AI – Artificial Intelligence
Rethinking economy and society
Consulting | Coaching | Executive Interim Support
Artificial Intelligence (AI): Consulting for companies, society and politics
The rescaling of our world has already begun. It will fundamentally change our environment and ourselves. Drivers are bio/genetic and nanotechnology and the all-dominant exponential accelerator artificial intelligence. We will give you a deep insight into this world and you will recognize the social and entrepreneurial consequences. We help you to discover the potentials, derive the right strategies and support you in their implementation.
Digital Transformation: Consulting for companies
Through the breathtaking development of artificial intelligence, IT is becoming the central provider of added value. We advise you in the realignment of your IT infrastructure and architecture to a workflow-based integration platform that networks all business applications such as ERP, MES, CRM, PLM, DMS, etc. In the area of IoT, IIoT and AI machine learning technologies we advise you on how to increase your potential, the concept design, system requirements and integration into your infrastructure.
Business Excellence: Consulting, coaching and qualification
We advise you on the design of corporate structures and organizational processes. Adapt from experienced sources how to (re)structure a company and transfer it into the digital age. We also offer a unique plant manager qualification program. It provides the necessary strategies, structures, tools and methods for successful and profitable business in the world of tomorrow.
Executive interim support
Immediate, pragmatic help without long term commitments and additional costs: Management and C-Level Support, Digital Transformation Support, Digital Business Excellence.
Interim Plant Management, Plant Manager Coaching, Launch-, Crisis-, Project Management and Operational Excellence Support. Special expertise for Automotive Roof Systems, Glass Encapsulation and High-Tech Electronics.