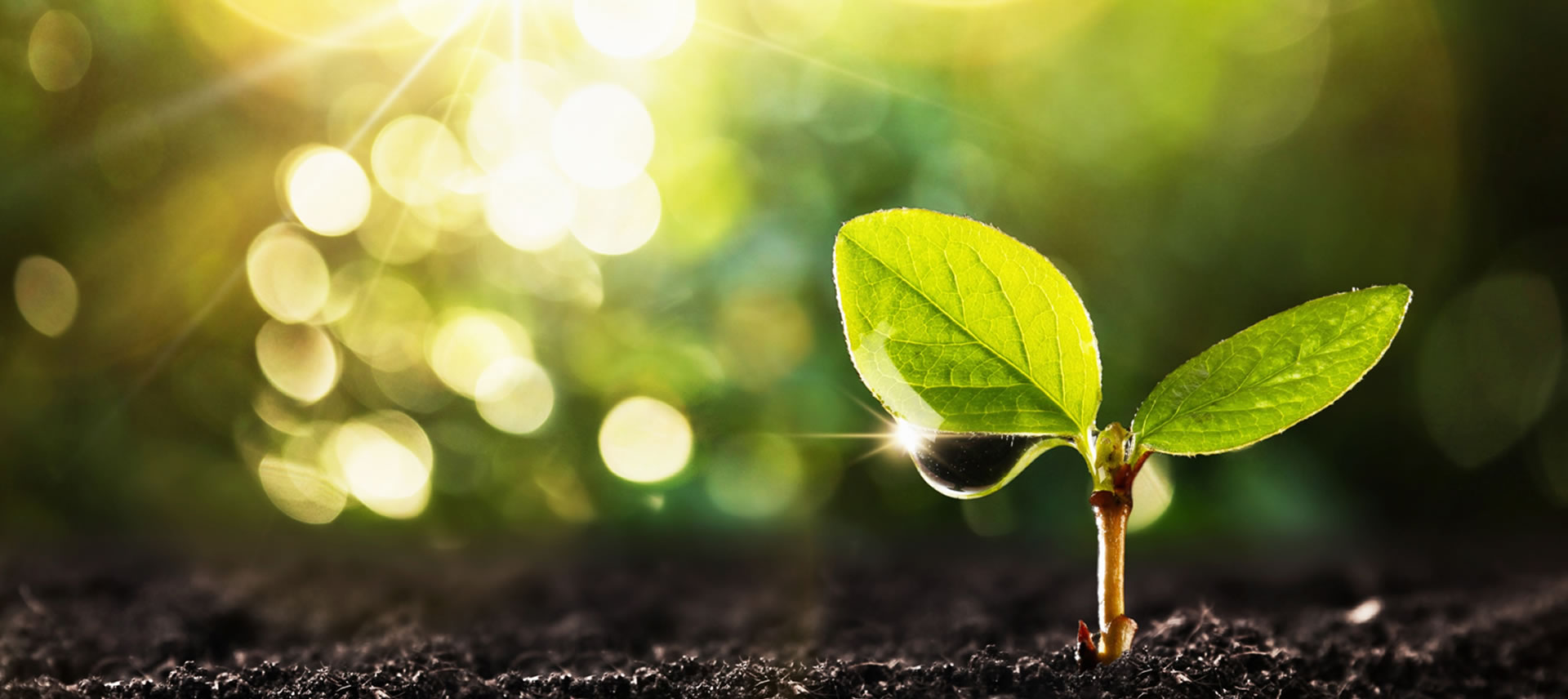 Mission Statement: »We transform knowledge into benefits«
Converting knowledge into benefits or transforming resources into customer value is ultimately the purpose of every company. We help our customers to fulfil their purpose.
Our corporate values and goals
We are at the turning point of a new era. The old values and paradigms are dissolving. The world of tomorrow needs new patterns of thought, new approaches to solutions. The current economic and ecological challenges will change our world. Companies and our society must see these problems as an opportunity if they want to be successful in the long term.
We are already helping to shape the world of tomorrow today by constantly comparing our solutions and experience with the latest scientific findings of leading minds and institutions. The focus of our work is a holistic, systemic approach with contemporary values.
We achieve sustainable corporate success by constantly converting knowledge into benefits for our customers. Our work is based on innovative solutions, strong implementation concepts and high-quality integration.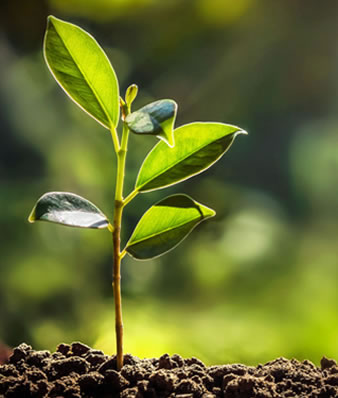 Company Philosophy
We know that trust is the prerequisite for any good cooperation and that a high level of social competence is necessary to work effectively and sustainably. Confidentiality, which we guarantee at all times, is just as important to us as transparency within project-oriented work.
Today's working environments are highly networked. Therefore, we think holistically and in systemic contexts in order to generate profound benefits for our customers. Quality, reliability and professional competence are self-evident basic characteristics of our working approach.