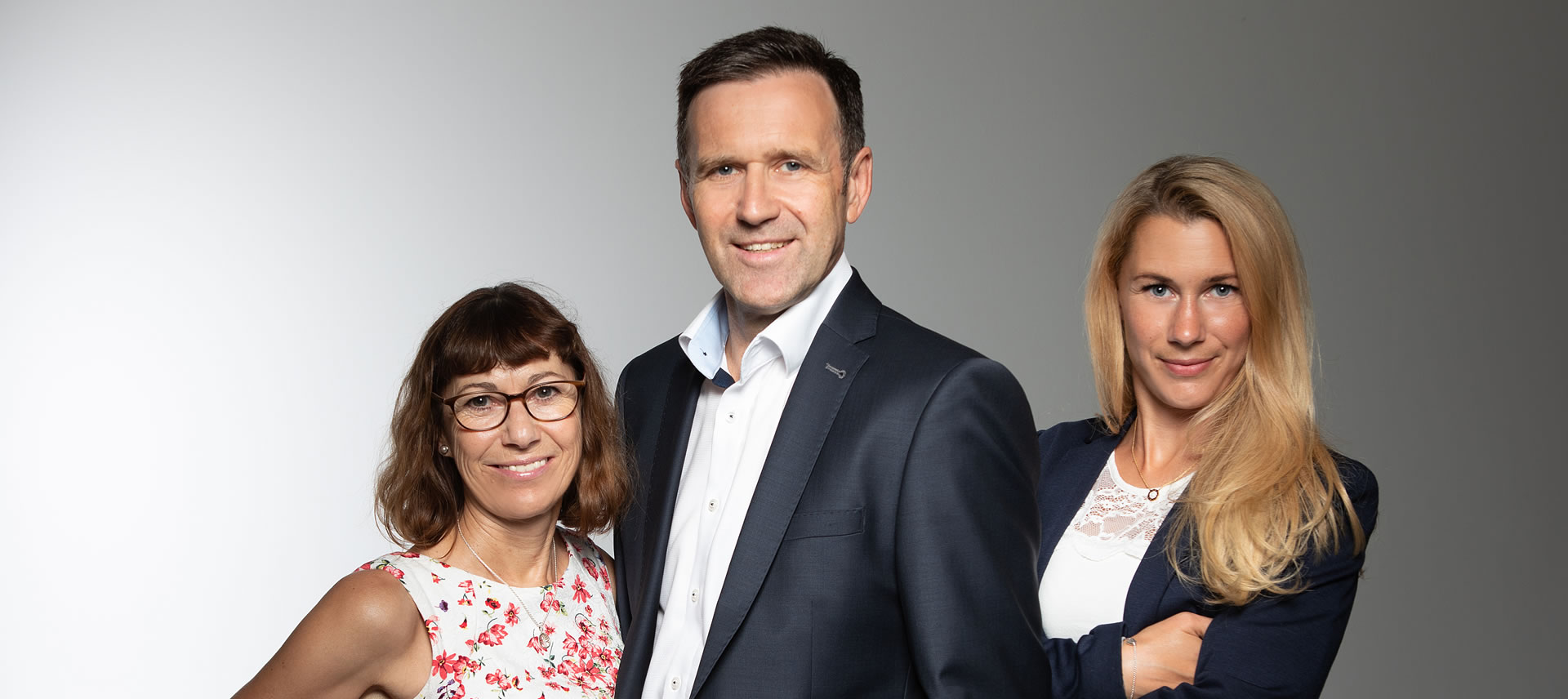 We combine modern management methodology with a value-oriented attitude. With this corporate culture we are the experienced partner for your company.
Peter M. Dörries
Peter M. Dörries, managing director of pmd manageering, has over 30 years of international experience in the automotive, electronics and aviation industries. His areas of expertise are in corporate management and organizational development as well as in production and plant management.
He has always been fascinated by new technologies and systems with the potential to improve our world sustainably. He recognized early on that – artificial intelligence – would fundamentally change the world and therefore placed a special focus on digital transformation.
In addition, he has extensive expert knowledge in the field of car roof systems and PU RIM process technology »Glass Encapsulation«.